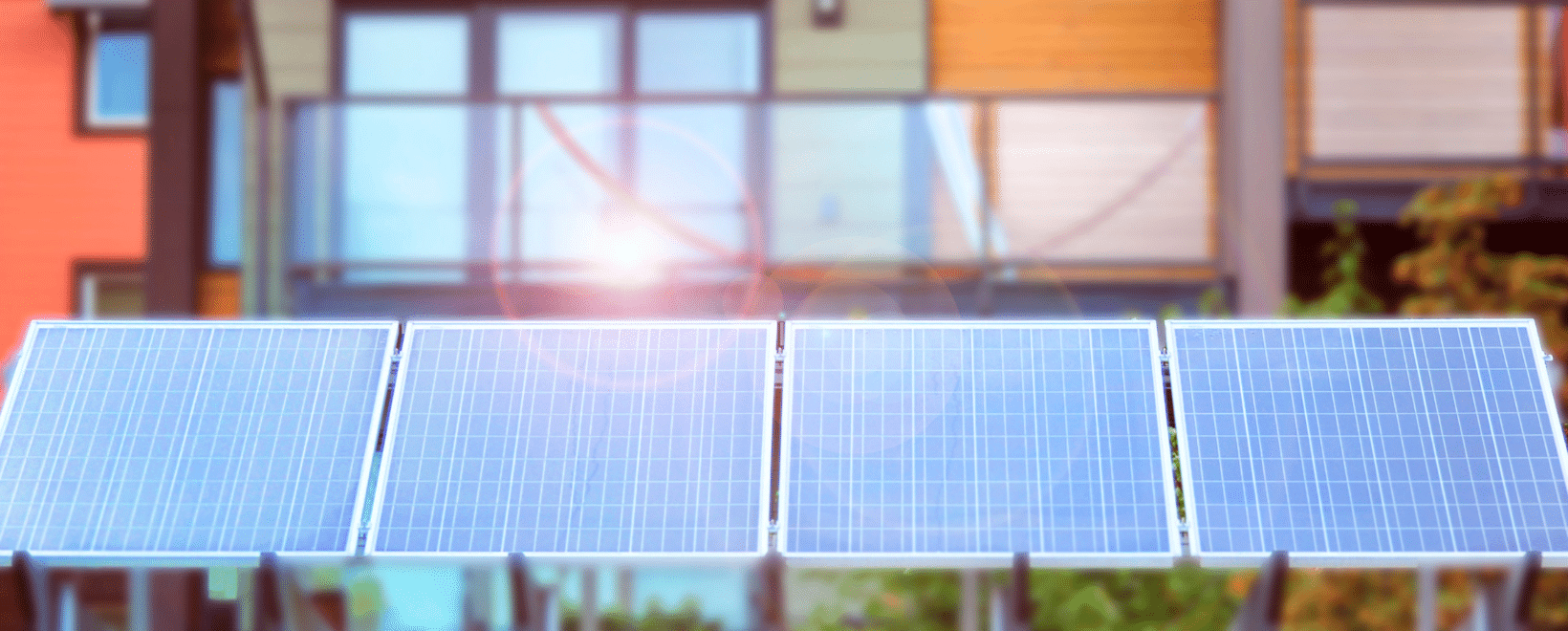 During the public hearing of the draft updated NECP the Danish 92 Group submitted our response (links below) and it is broadly divided into two sections relative to:
The content/climate measures
The procedural/lack of stakeholder involvement
92 Group concludes that Denmark has failed to implement measures required by EU legislation on both of these important points, and that Danish authorities with the "updated" NECP is in breach of EU legislation. The final NECP is due on June 30th, 2024. 92 Group strongly urges the government to use the next twelve months to address the serious shortcomings both in regard to content and to stakeholder involvement.
Download necps report — march 2023