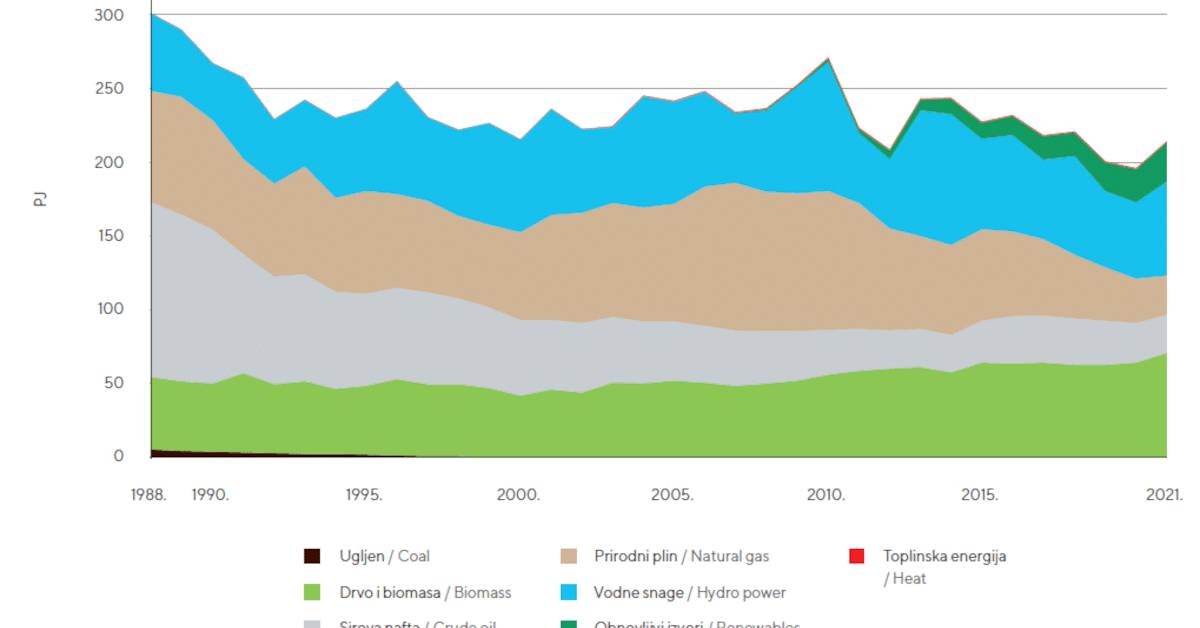 Primary energy production from renewable sources in comparison with the year 2020 has risen by 16,6% in 2021 as a result of continuous publishing of calls for the public and private sector as well as to private house owners.
– The rise of the primary energy production from RES by 16,6% in 2021 compared to 2020.
– Continuous open calls for the installation of RES in all sectors contributed to make this achievement
– Market premium price for larger RES installations is a good practice to incorporate into the Croatian NECP revision.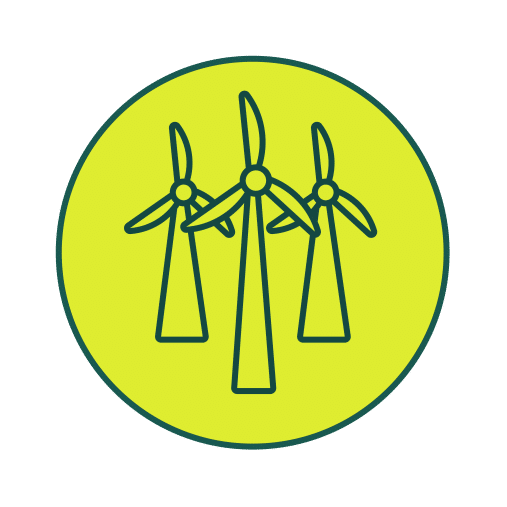 According to the publication "Energy" , 42.2% of primary energy in Croatia has been produced from renewable sources, including hydropower. Primary energy production from renewable sources has increased by 16.6% compared to the year 2020. This is the result of open calls that were published to provide incentives to the public and private sectors, as well as private household owners, to install renewable energy system (RES) technologies in their buildings. Some calls were specifically for RES installation, while others supported energy renovation of public and private buildings.
The energy renovation calls offered funding rates ranging from 40% to 80%, with the level of co-funding depending on the location of the building. Buildings situated in areas under special state care (areas affected by earthquakes or war in the 1990s) or on islands received higher funding rates. These calls were funded by the Fund for Energy Efficiency, EU programmes, and the National Recovery and Resilience Plan. In addition, some local authorities opened additional funding streams for their citizens.
The calls aimed at the installation of photovoltaics, solar collectors for hot water, heat pumps, and biomass stoves. Furthermore, there have been opportunities for larger power plants utilising RES to obtain a market premium price through a call issued by the Croatian energy market operator (HROTE). This possibility was included in the new Law on Renewable Energy Sources, which came into effect in December 2021. However, challenges related to permitting and land use still exist for larger power plants, but discussions within expert and political circles indicate significant pressure to resolve these issues. In addition, some local authorities opened additional funding streams for their citizens.