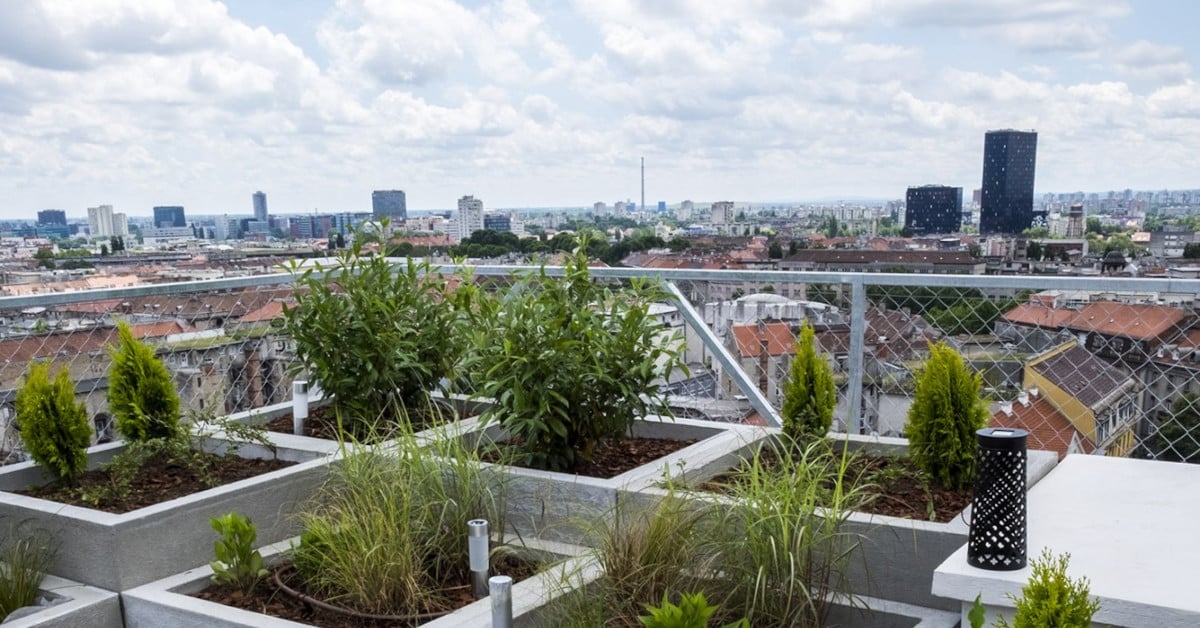 The Croatian national ministry has introduced multiple calls and initiatives to support cities and municipalities in adopting nature-based solutions and mitigating the effects of climate change. This kind of measures should be incorporated more in the ongoing NECP update.
– The Croatian national ministry supports cities in embracing nature-based solutions and combating climate change impacts.
– Funding was provided for climate change adaptation measures, with 46 projects receiving 11 million EUR.
– Published calls target waste management, plastic reduction, and procurement of communal equipment to promote sustainability.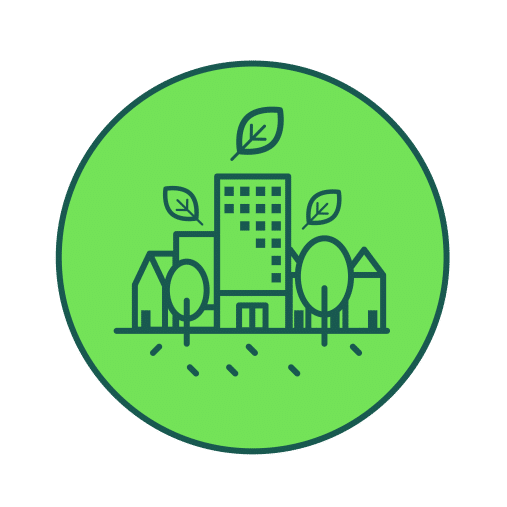 In 2022, the national Ministry launched a call for cities to secure funding for the development of eco-friendly urban renovation strategies. These funds were allocated through the national recovery and resilience plan, representing a pivotal step towards promoting green infrastructure and circular management of space and buildings in urban areas. The primary objective is to establish a sustainable foundation by focusing on the expansion of green infrastructure, integration of nature-based solutions, adoption of circular management practices, and enhancing resilience to climate change, all in support of overall sustainable development.
Concurrently, the Fund for Energy Efficiency and EU programmes issued a call in 2022 to finance climate change adaptation measures, resulting in 46 projects receiving a total of 11 million EUR. An online platform named "Map my tree" was introduced for users of these funds to track and document each tree planted as part of this initiative. Due to the significant interest from local authorities, a new public call is scheduled to be launched in 2023. Moreover, the same fund also issued a public call for local authorities to co-finance the development of SECAPs (Sustainable Energy and Climate Action Plans) and plans to mitigate and adapt to climate change while protecting the ozone layer. This call attracted great attention, leading to the funding of 50 applications.
Additionally, several published calls were dedicated to waste management and the separate collection of municipal waste, targeting local authorities. These initiatives garnered substantial interest and witnessed funds being allocated at an unprecedented pace. The specific objectives of these calls included reducing plastic waste through the establishment of "Plastic free zones," eliminating waste disposed of in natural environments, removing end-of-life vehicles from islands, and financing the procurement of new communal equipment.