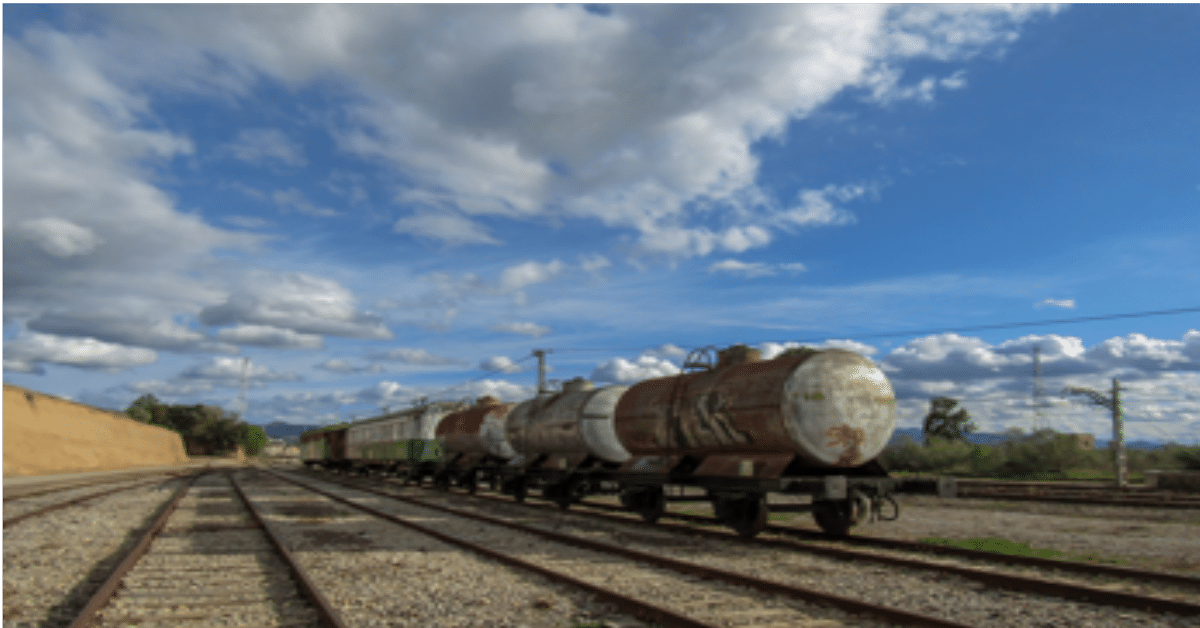 In Spain, road transport alone accounts for 27.6% of the total GHG emissions. Advanced biofuels, an inefficient solution in monetary and energy terms, emerge as an alternative to decarbonise the sector while presenting indirect impacts on health and the environment.
– The transport sector is key in the Spanish economy decarbonisation.
– The use of advanced biofuels in road transport is expensive and energy inefficient.
– A bold commitment to the railway and its electrification as the backbone of the territory is necessary and must be addressed in the revised Spanish NECP.
Transport is highly contributing to climate change with the emission of two potent greenhouse gases, methane (CH4) and nitrous oxide (N2O) produced by combustion engines. In fact, transport is the sector that emits the most in Spain, representing 29.3% of total gross emissions in 2021.
To deal with this, the Government has planned an investment of around 7,000 million euros between 2021 and 2023 through its Recovery and Resilient Plan to modernize, digitize and improve the safety and sustainability of key interurban and intermodal transport infrastructures throughout the national territory, with special attention to rail transport.
Being one of the driving levers for the transport decarbonization the penetration of renewables through electrification, the NECP plans to introduce 5 million electric vehicles in 2030. However, this measure does not come alone, and the use of advanced biofuels is also committed.
The production of electric fuels is expensive and energy inefficient. It is estimated that a driver with a synthetic gasoline car in 2030 would spend 10,000 euros more than a driver with a battery electric car over 5 years. Also, a total energy efficiency of 77% is obtained using renewable electricity through the battery electric car, versus only 20% with electro-diesel and 16% with electro-gasoline.
Cars powered by electric fuels emit as much nitrogen oxides (NOx) as engines that burn fossil fuels, responsible for poor air quality and serious health problems. Also, the use of green hydrogen and other biofuels requires a large amount of additional renewable electricity for their production, with harmful impacts on the territory and biodiversity.
The revised NECP must support and strengthen the measures aimed at the electrification of transport, excluding the use of advanced biofuels in road transport and limiting their use only to those sectors that are difficult to electrify, such as aviation and shipping.
In turn, the railway must become the backbone of mobility within the national territory, both for passengers and goods, as demanded by civil society organizations. The revised NECP must include the measure to limit peninsular flights between cities connected by rail and recover night trains to promote interconnection between countries.