According to government plans, fossil gas will continue to be used in electricity production until 2040. It is possible to end the dependence from fossil gas earlier if the Power Plants are reconverted to operate from renewable energy sources.
Gas is expected to be used for electricity generation in Portugal until 2040

Only renewable energies would allow us to achieve energy independence and cut emissions
The four Power Plants should be reconverted to use renewable energy sources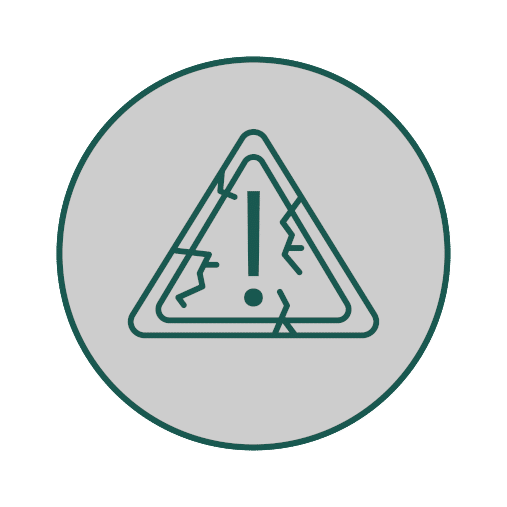 With the closure of coal-fired thermal power plants, fossil gas became the main fossil source for electricity production, and, according to government plans, will continue to be used for this purpose until 2040.  
There are four Combined Cycle Gas Turbine Power Plants– Tapada do Outeiro, Lares, Pego, Ribatejo – which belong to the TOP10 most greenhouse gas emitting infrastructures in Portugal.  
Fossil gas is polluting, expensive, fuels violence and is unstable. We cannot be held hostage to long-term deals that lock us into fossil fuel infrastructures. Instead, an investment in renewable energies in Portugal would allow us to achieve energy independence and cut emissions.
A transition to fair, clean and affordable energy is urgent. The transition to 100% renewable energy ensures energy sovereignty and independence, bridges energy poverty and ensures the resilience of communities and ecosystems.
Living in a climate emergency means that fossil power plants must close in the coming years. These closures however must be phased and planned, and companies and government must be held accountable to ensure a just transition. The first step is that the companies that own the power plants should provide professional training in renewable energy for the workers of these plants.
We propose to study the reconversion of these centrals to operate with renewable energy sources. The first that should be reconverted is the Tapada do Outeiro Power Plant, which licence ends in 2026.