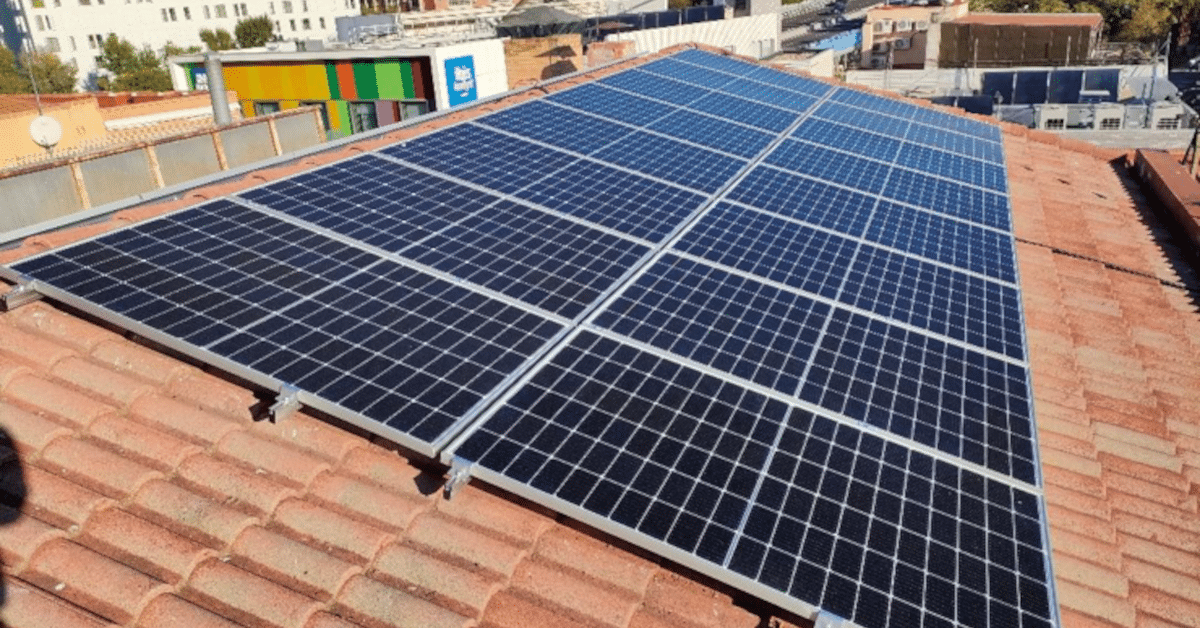 Although far behind other European countries, renewable prosumerism has finally taken-off in Spain and for the second consecutive year doubles the figures for solar installed power in homes and business between 2021 and 2022.
● The progressive elimination of administrative barriers and local incentives push renewable self-consumption.
● Spain is on its way to exceed the most ambitious goal of 14 GW in 2030 set in the 'Self-consumption Roadmap'.
● A good opportunity to create green employment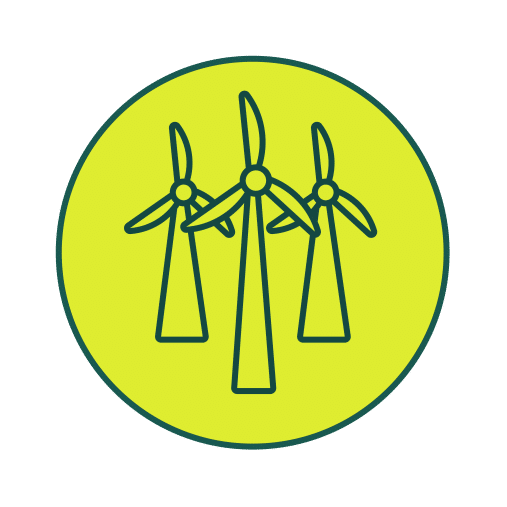 Since in 2018 the current Spanish Government repealed the controversial taxes implemented by its predecessor in 2015 – Royal Decree-Law 15/2018 on urgent measures for the energy transition and consumer protection – known as 'the sun tax', that made the electricity bill of homes with panels more expensive in the hours in which they were forced to use the electricity grid, the installed photovoltaic solar power has practically increased six-fold in Spain.
The progressive elimination of administrative barriers – Royal Decree 244/2019 on the administrative, technical and economic conditions of electrical self-consumption – and local incentives – increased by the recovery and resilient plan – push renewable self-consumption in Spain, reaching the installation of more than 2.5 GW of new solar power in homes and companies in 2022 according to data from the Spanish Photovoltaic Union (UNEF), 108% more than in 2021, which already reached 1.2 GW after having equally doubled compared to 2020.
Although far behind other European countries, with more than 5 GW of renewable self-consumption installed power, Spain is on its way to largely exceed the objectives set in the 'Self-consumption Roadmap' (2021), not only the minimum target of 9 GW by 2030 but the more ambitious target set for the 'high penetration scenario' of 14 GW by 2030, which civil society considers as a minimum to reach.
In 2022 almost half of the new installed power was in the industrial sector (47%), followed by the residential sector (32%), with more than 200,000 homes that already have roof solar panels, the commercial sector (20%) and isolated self-consumption without connection to the electricity grid (the remaining 1%).
In addition, this upward trend in recent years for electricity self-consumption, accelerated by the energy crisis and the rise of electricity prices, has collided, however, with the shortage of specialized and qualified labour in the sector, and highlights the need to form and train more professionals in the solar energy sector in Spain to effectively cover this growing demand of photovoltaic rooftops in urban areas.