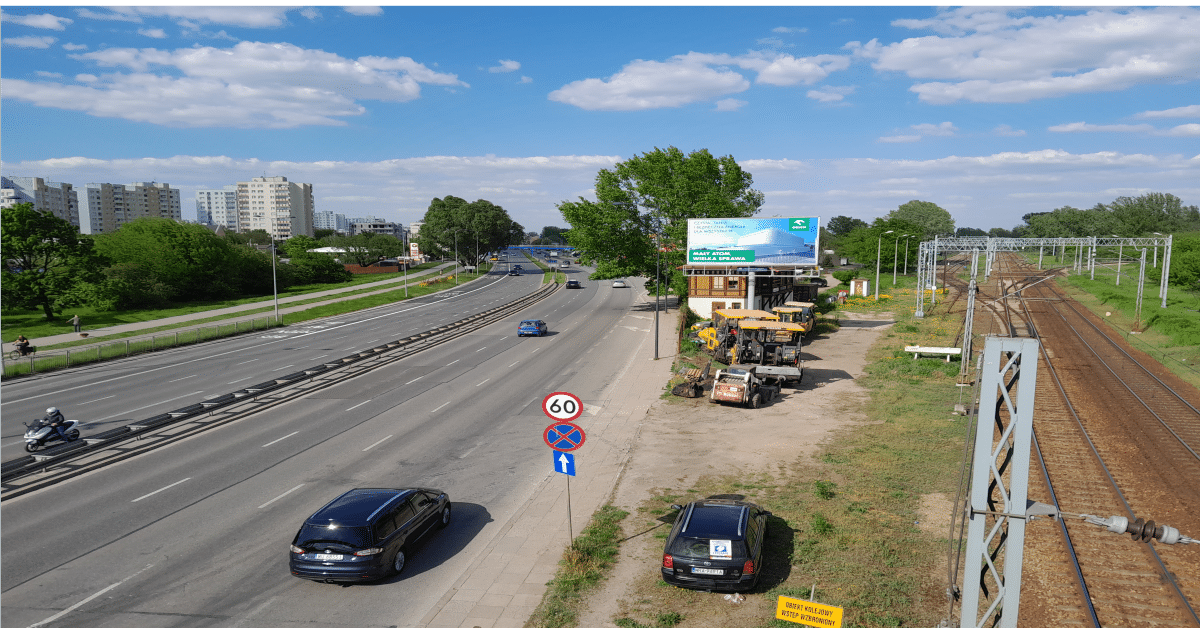 The Polish government announced a plan to reach 23% of nuclear power in 2040, thanks to small modular reactors (SMR). However, such reactors have never been put on operation anywhere worldwide. These plans should be scratched off in the NECP update, in favor of more RES.
– Poland wants to invest in SMR technology by 2030 – a technology that is not operational anywhere worldwide.
– The country has little to no experience on nuclear energy so far.
– The deployment of SNR is going to benefit only big energy companies.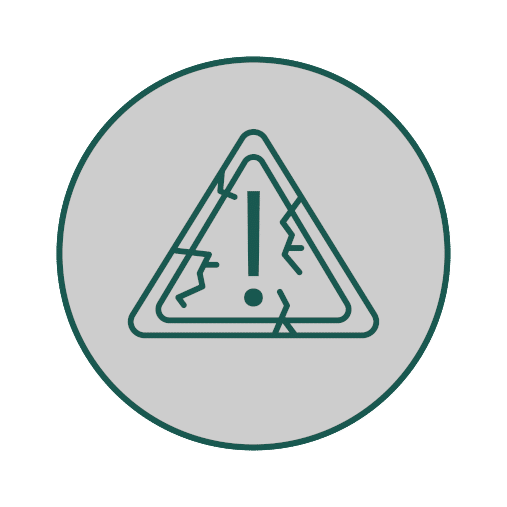 Poland does not have nuclear power plants, and it never had. Poland also does not support any part of the nuclear industry supply chain. Nevertheless, nuclear power generation was for a few years a holy grail of Polish energy industry and energy policy. Various plans were prepared to welcome nuclear projects in Poland, despite wavering public support for nuclear.
In 2023, Poland ultimately signed an agreement with the USA and South Korea to deploy Small Modular Nuclear Reactors (SNR) projects in the country. According to the government's plans, several such reactors are to be constructed by the early 2030s. 
Such reactors, however, come with several problems. To enumerate few:
SNR is currently only a political and scientific project. No reactors of such kind operate in the world, even as a pilot project. The USA plans to open the first pilot reactor of such kind in 2029.

 

According to current market conditions, nuclear energy is more costly to build and operate than renewables; Polish public money can struggle to finance both technologies within the next 10-20 years. 

Nuclear energy is a highly centralized system, and so far was not able to be elastic enough to cooperate with energy systems equipped with many dispersed RES installations.