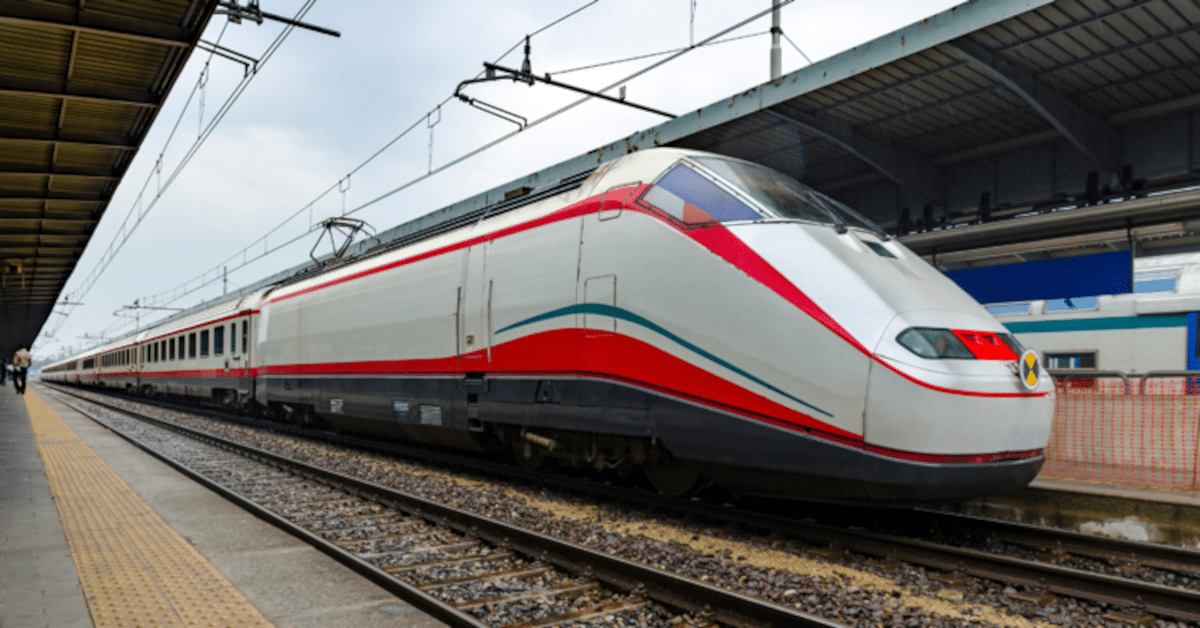 The national railway plan does not emphasise enough the need to connect Lisbon and Madrid by rail in under three hours. This should be a priority in the upcoming revision of the PNEC.

There is a national railway plan, which is a positive step towards the decarbonisation of the transport sector.

Priority should be given to the connection Lisbon-Madrid under 3 hours, one of the air routes with the most traffic in Europe

This would connect by rail not only the two cities but ultimately Portugal to the rest of Europe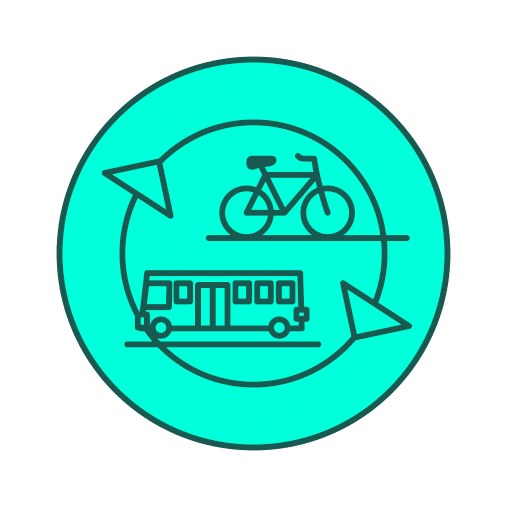 It is essential that in the next two decades there is a rapid and decisive change in the mobility model that makes the individual vehicle dispensable, and the use of shared modes articulated, whenever possible and necessary, with the regular collective transport services in which the railway services ensure the majority of medium and long-distance land travels.
The mere existence of a national railway plan is already an important step towards recovering the concept of the railway network as a fundamental structure of a sustainable mobility model, after decades of stagnation and disinvestment.
The railway connection between Lisbon and Madrid should be given priority. 1.5 million passengers a year travel between Lisbon and Madrid airports and the most congested route is from Lisbon airport. To Madrid, we must stop flying and for that we need a travel time similar to the 2h45 that can be spent when travelling by train between Madrid and Barcelona which are the same 600 km that exist between Lisbon and the Castilian capital.