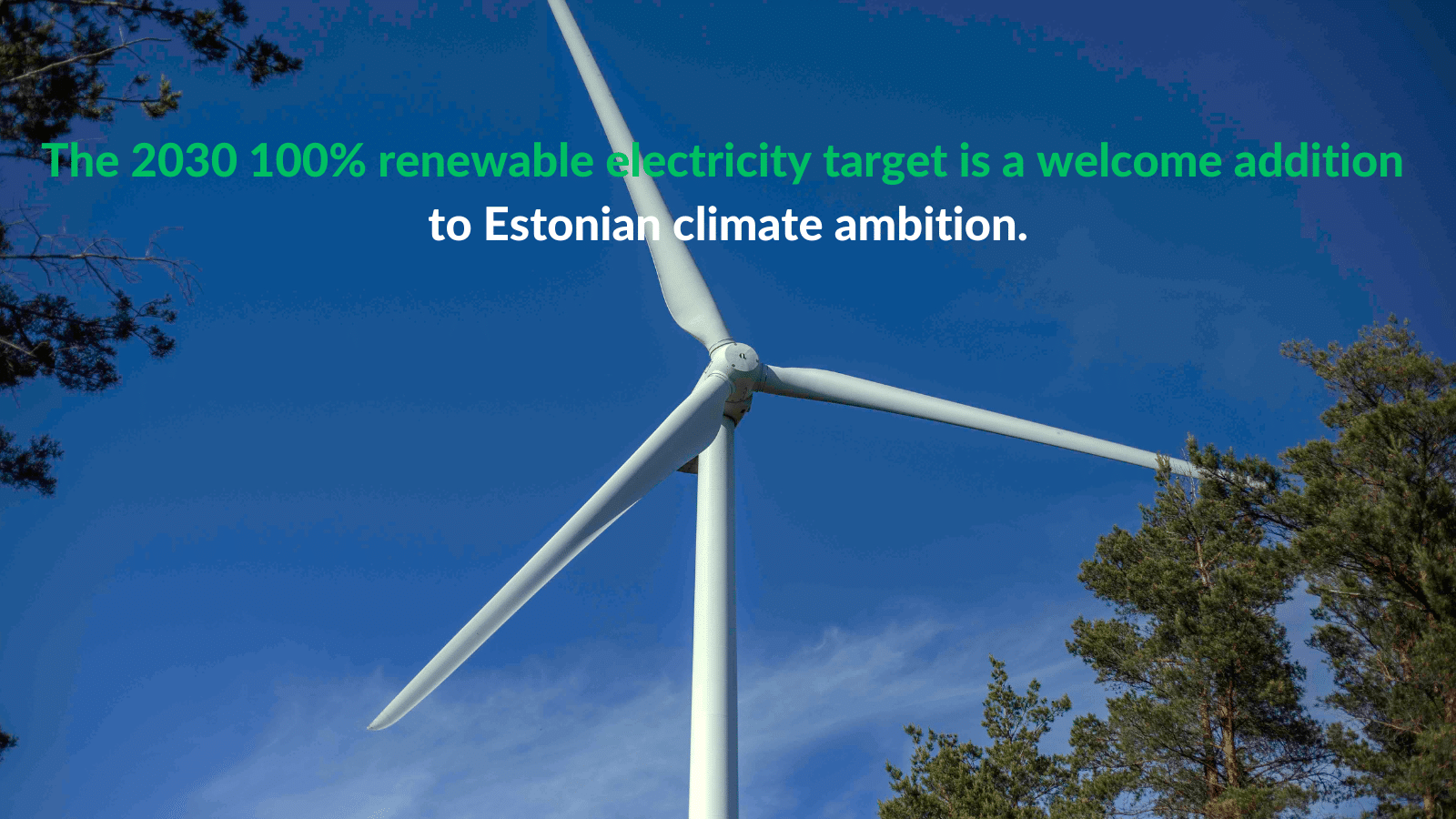 The 2030 100% renewable electricity target is a welcome addition to Estonian climate ambition and amongst the right objectives to elaborate a coherent revised NECP.
– The 100% renewable electricity of net domestic consumption target by 2030 was adopted.
– Estonian renewables targets are currently ahead of the EU targets.
– This is amongst the right objectives for a coherent revised NECP.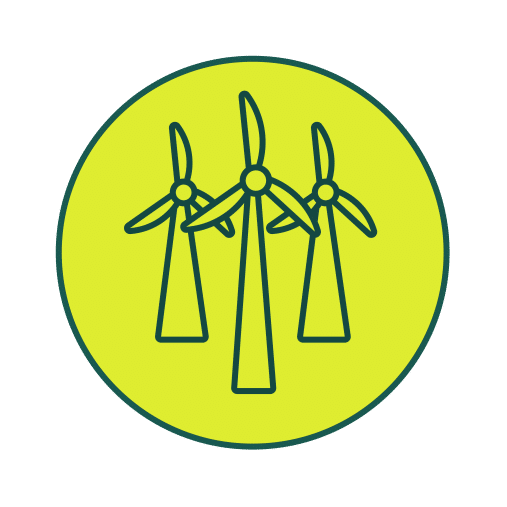 Estonia heavily relies on oil shale for energy production, which contributes significantly to national greenhouse gas emissions and air pollution. The government has adopted the target to cover domestic net electricity consumption with 100% renewable electricity by 2030 – a welcome commitment in addition to the general climate neutrality target of 2050. Estonia's renewable energy trajectory comes from domestic renewable energy targets, which are more ambitious than the targets stipulated in the EU level directives.
The overall EU goal is 42.5% and the national goal is 65%. The Estonian renewable energy trajectory is also in line with the intermediate goals (at least 18% of the overall goal must be met by 2022, at least 43% of the overall goal by 2025, and at least 65% of the overall goal by 2027).