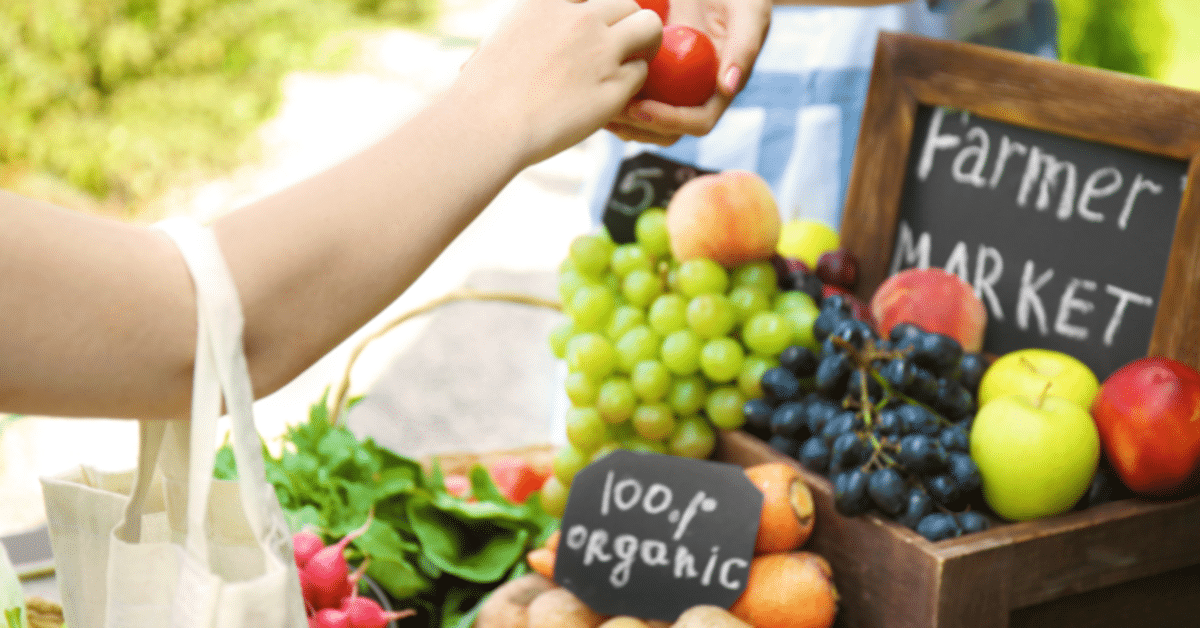 Short agri-food chains and circular economy, adapted to the local context, bringing farmers and local communities closer together through cooperative organisation, food sovereignty and the widespread adoption of composting solutions are some of our key asks.
– Short Food Supply Chains (SFSC) are a more sustainable model from an environmental, social and economic point of view.
– Although some funding is expected to be allocated to develop SFSC, it is being poorly used.
– We want to see more of this money applied on true SFSC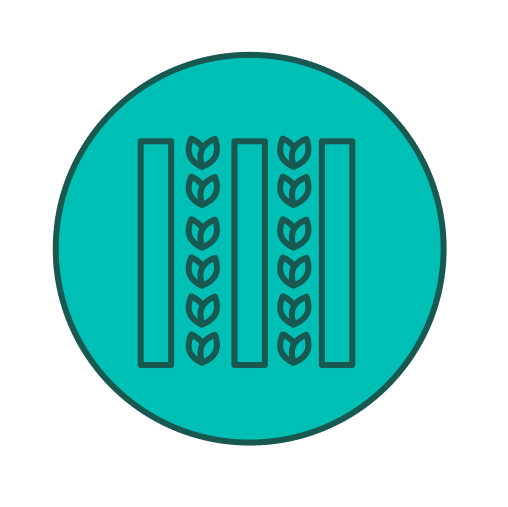 Proximity agriculture is one of the most important axes for the sustainability of the food chain, both because it allows the reduction of the ecological footprint of agriculture and for its multiple socio-economic contributions: production of quality food; strengthening relationships between farmers and consumers and building food sovereignty and resilience in communities. Only the cooperation between farmers and consumers through short agri-food chains allows proximity agriculture to happen.
This is a model in which the mode of commercialisation of agri-food products is carried out by direct sale from the producer to the consumer or by indirect sale through a single intermediary. In this way, we are facing a more sustainable model (from an environmental, social and economic point of view), and preference should be given to approaches based on the sharing between producers and consumers of the risks, responsibilities and rewards inherent to agricultural activity, through a long-term commitment.
Alternatives must be created to a marketing model that weakens the farmer, to allow for the appreciation of the price of food on the producer and a decent and stable income, a situation that is only possible when consumers are called to support the work of those who farm in exchange for local quality products.
The current situation is incompatible with a sustainable and community-oriented agricultural activity, as it means dependence on a small number of intermediaries who tend to weaken the bargaining position of the producer.
From the analysis of the impact of investments made in the measure "Short Chains and Local Markets" of the Rural Development Programme 2020, it can be concluded that not only are there significant delays in the application of funds, but also a large part of the funds were allocated for the construction and rehabilitation of municipal or parish markets, to the detriment of real projects for the implementation of short chains and the promotion of a proximity agriculture. 82% of the total funds were spent on infrastructures of short traditional circuits, rehabilitating or building new local markets managed by municipalities.
We want to see the creation of sustainable food systems, based on short chains at municipal level and on agroecological systems that produce public goods, community-based local development and territorial cohesion.