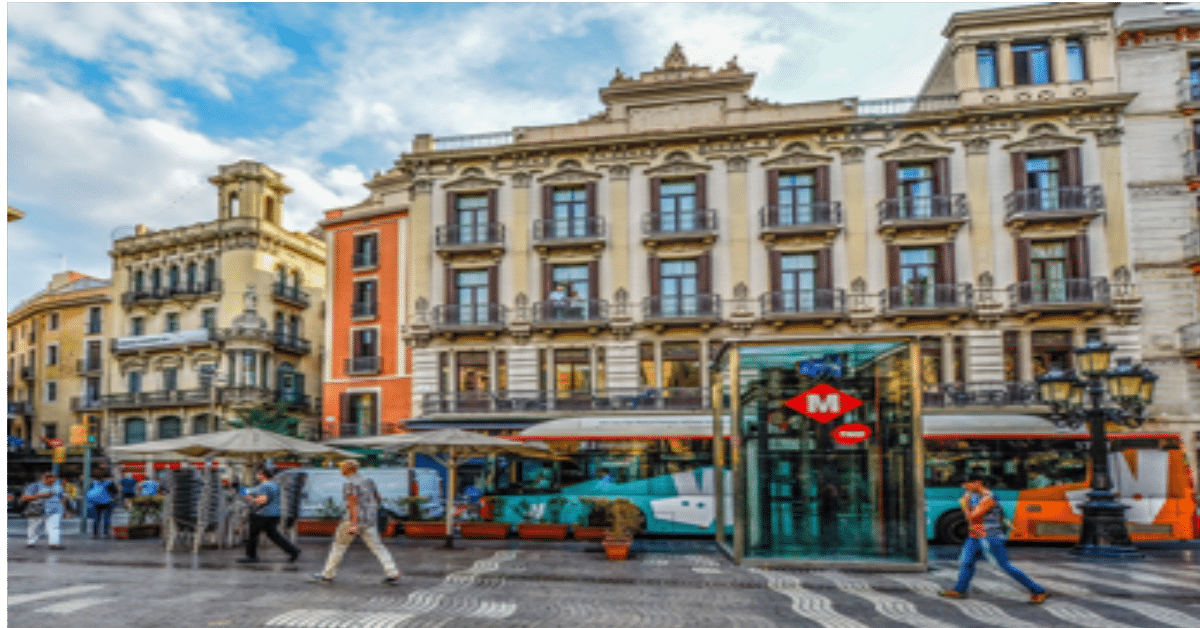 Cities, which concentrate the majority of the population and are centres of consumption of natural resources and emission of greenhouse gases, must do their part to reduce travel and the use of private vehicles.
– Road traffic is the main source of air pollution in cities.
– A strong commitment to the transformation of cities in Spain should be incorporated in the revised NECP.
– The lack of a greater commitment from local administrations to support climate action and advance on the path of decarbonization should be filled. 
Road transport alone accounts for 27.6% of the total emissions associated with climate change, and experiences a year-on-year growth of 13.8%. It is estimated that one third of these emissions are generated in urban agglomerations. According to the European Environment Agency, air pollution continues to pose significant health risks, causing chronic diseases and premature deaths, and is also detrimental to biodiversity, agricultural crops and forests.
Although during the confinement there was a drastic reduction, the levels of air pollutants are recovering with the return to economic activity and unrestricted mobility. To deal with this, the Government has planned an investment of around 6,500 million euros between 2021 and 2023 through its Recovery and Resilience Plan to promote the decarbonisation of urban mobility, the improvement of air quality and the quality of life in cities.
Since modal change is one of the driving levers for the decarbonization of transport, especially in the field of urban and metropolitan mobility, the Spanish NECP includes a series of actions in urban environments aimed at moving from conventional combustion vehicles to collective public transport, shared transport, non-emitting modes of active mobility, such as walking and cycling, and teleworking.
Likewise, it provides for the delimitation of low emission zones (LEZ) in cities with more than 50,000 inhabitants as of 2023, mandatory in accordance with article 14.3 of the Spanish climate law, in which the access of the most emitting and polluting vehicles to city centers is restricted. This essential measure requires the proactive involvement of local authorities. However, it is estimated that of the 149 municipalities involved, less than 10% had an operational LEZ as of January 1, 2023.
Cities are key in the fight against climate change, and for this reason, a firm commitment from local administrations is necessary to plan and implement all these modal change measures proposed by the NECP in urban areas, through appropriate urban planning and services policies. All of them, aimed at reducing the use of private vehicles, reducing passenger traffic (passenger-km) in urban environments by 35% until 2030 and interurban traffic of the order of 1.5% per year.