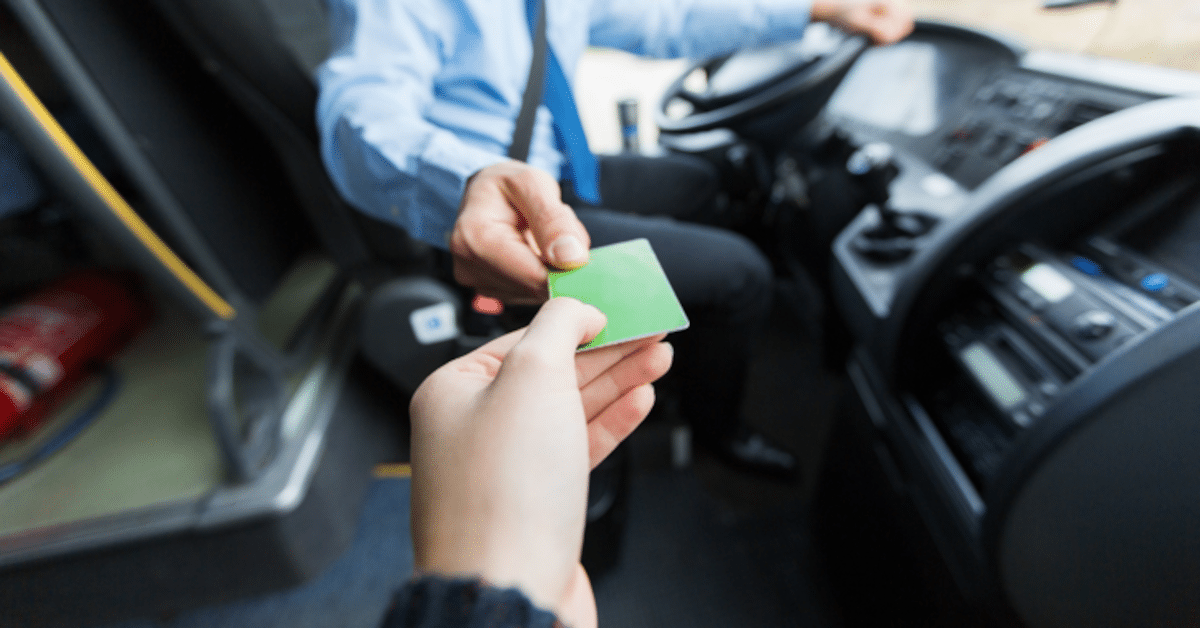 Revolutionary new system should integrate ticketing and on-demand shared transportation in Portugal, paving the way for a more efficient and eco-friendly future.
● Portugal is developing a national ticketing system.
● The project does not currently include on-demand shared transportation integration.
● This could hinder the efficiency and eco-friendliness of the system.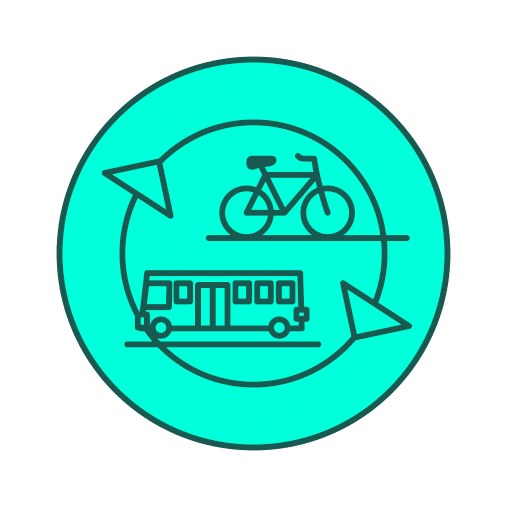 Recently, Portugal started a national initiative for intermodal ticketing that could eventually lead to a single pass for all modes of transportation. On-demand shared transportation is not integrated into the current plan, which could result in inefficiencies and a missed chance for a more environmentally friendly system. Now is the ideal time to think about combining on-demand shared transportation with a ticketing system.
A good illustration of this integration can be found in the Netherlands. Users of the OV-chipkaart are able to use a single pass for multiple modes of transportation as well as shared mobility services like bikes, scooters, and automobiles.
For first-last mile solutions, getting to shared bike parking at train stations, Park + Ride, and even calling a taxi at train stations, this can be especially helpful. The system is made even more convenient by a monthly payment plan associated with your OV-chipkaart.
One can better meet the needs of the user by integrating various pass types. The on-demand shared transportation option can offer the last-mile solutions that public transportation by itself cannot. Users can select the subscription that best suits them.
In addition to improving convenience, this would also increase accessibility and appeal to potential users who might be reluctant to use public transportation due to lack of access or the inconvenience of the last-mile issue.
Additionally, by encouraging a more environmentally friendly mode of transportation, an integrated ticketing system with on-demand shared transportation can help lower CO2 emissions. By promoting the use of on-demand shared transportation and public transportation, personal vehicles can be left at home, easing traffic congestion and lowering carbon emissions.
In conclusion, Portugal's national intermodal ticketing project is a positive step, but incorporating on-demand shared transportation is essential for a productive and environmentally friendly transportation system. Portugal can promote sustainable transportation and lessen its carbon footprint by adopting a system that is both practical and accessible, similar to the Netherlands. Now, while the project is still in progress, is the ideal time to implement such a system.