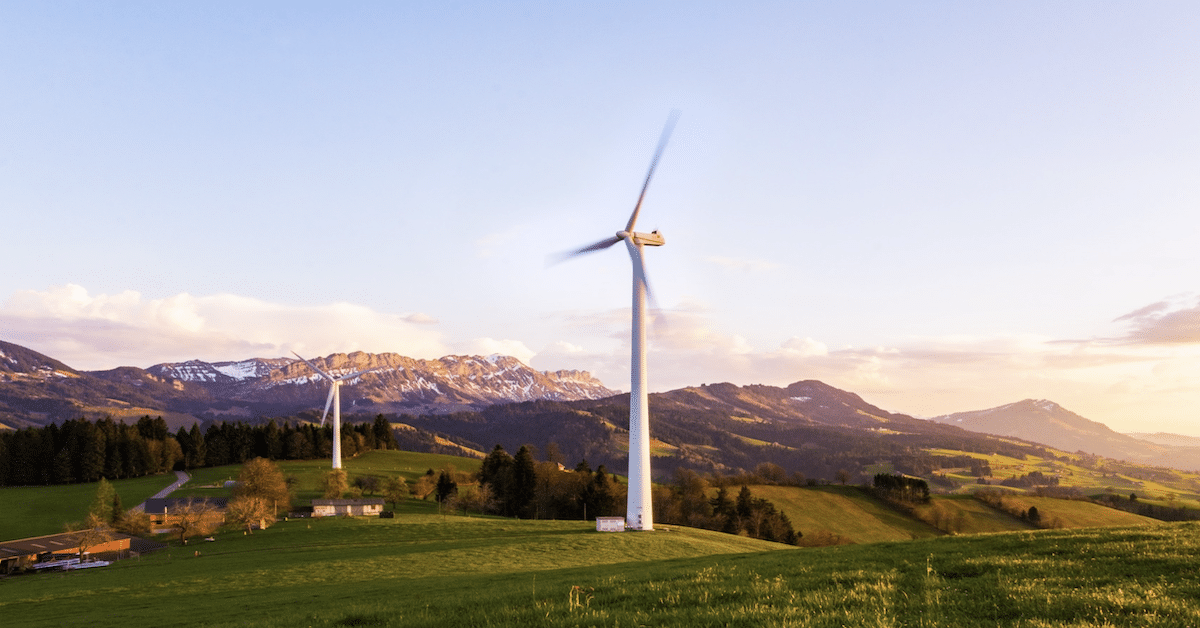 Renewable energy projects are mostly developed in rural areas, where engineering capacity to organize and monitor their development is scarce. Yet the new law on accelerating the deployment of renewable energies does not provide trained human resources to lead the development of projects and facilitate their social acceptability.
Rural territories are key to develop renewable energy at a larger scale
They need engineering to lead the projects in accordance with the local environment and ensure social acceptability
State services, especially decentralized ones, need human resources to accelerate procedures.
The new French law on the acceleration of the production of renewable energy promotes mayors as key actors to identify the specific areas where those new projects should be developed. However, the law does not provide for territorial engineering resources. Municipalities lack human resources and skills to plan the development of renewable energy and to be proactive on projects. This situation led to a feeling of misunderstanding from the population and local actors, a lack of acceptance of new projects. Mostly, it restrains the development of renewable energy projects.
Development of renewable energy is complex as it includes technical, legal and democratic aspects, while renewable energy projects are mostly developed in rural areas.
The revised NECP should provide a multi-year fund to:
–       Finance human resources for rural authorities and local associations
–       Train mayors and local authorities' teams on the potential, advantages and development criterias of renewable energy in their territories
–       Increase human resources in state services to accelerate procedures.
This measure will empower rural territories and help them endorse their role.